Welcome to ITS Web Design
Great Looking Websites ~ Great Prices!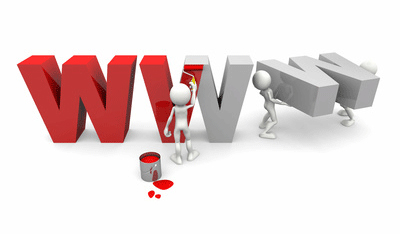 Here at ITS Web Design we offer a simple and cost-effective web design and online marketing solution for small businesses.
We can provide a wide range of services to help your company harness the power of the web.
We pride ourselves on being able to deliver high quality, cost effective web designs and giving 100% customer satisfaction.
We provide a complete personal service from start to finish as well as ongoing technical support services.
Easy Web Starter Package
Special Offer!
£195 + VAT

3 Page Bespoke Design Website
Google Friendly Development
Free Domain Name Registration
Free Email Accounts
Free Customer Enquiry Form
Free 12 Months Hosting

Easy Web Plus Package

£395 + VAT


5 Page Bespoke Design Website
Google Friendly Development
Free Domain Name Registration
Free Email Accounts
Free Customer Enquiry Form
Free 12 Months Hosting
Website Design
Website Development
Ecommerce and CMS
Search Engine Optimistation
Online Marketing Solutions
Hosting, Domain Names & Email
For further information or to discuss the various packages and services we have to offer, please contact toni@internet-trading.com or call 01579 384 778