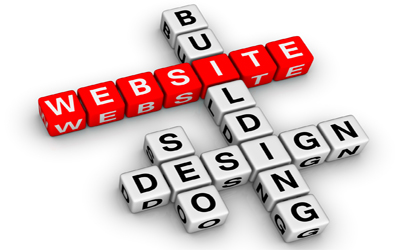 Easy Web Hosting
Easy Web Hosting for just £99 per year
If you have your own website and find the editing HTML and FTP of your pages difficult and time consuming, transfer the storage to our system and we will update the site free of charge.

Reliable servers (over 99% uptime)


250 Mbytes of Web Space


Unlimited Monthly Data Transfer


Up to 5 mailboxes


Daily website and server back-ups


UK based family company
Website Update Service
Our Easy Web Hosting Package is unique in that it includes our website amendment service.
Should you need to make any small changes to your website e.g. swap images, amend text or make necessary updates - simply leave it to us! All you need to do is email through your required changes and we will update your website for you. When it comes to managing your website - let us do the work for you!
NB. This service does not include any major re-workings or re-design of your website e.g. changes to overall layout or colour schemes, these services can be quoted for separately.